Surf Star is excited for the Agadir Open Surf Competition!
Competition isn't what the sport of surfing is all about, and is at odds with our relaxed 'Good Vibes Only' approach here at Surf Star. But, we'd be lying if we said we didn't get loads of surf inspiration from watching World Surf League videos of people like John-John Florence, Gabriel Medina and Carissa Moore!  Plus, here in southern Morocco we're super lucky to have a bunch of great regional surf competitions held on our doorstep. We LOVE to check out our awesome instructors often compete! Get in guys! Get in!
The Agadir Open is fast approaching, held literally on our local beach at the beginning of March. So, we thought it would be useful to explain a little about how surf competitions actually work.  Hold on tight…
Who Surfs When?
All the competition entrants are split into heats, with surfing/bodyboarding and mens/womens categories treated separately.  There's no prescription about the type of board used for these events, but almost all surf competitors will be surfing a high performance shortboard (see our previous blog about boards for more info!).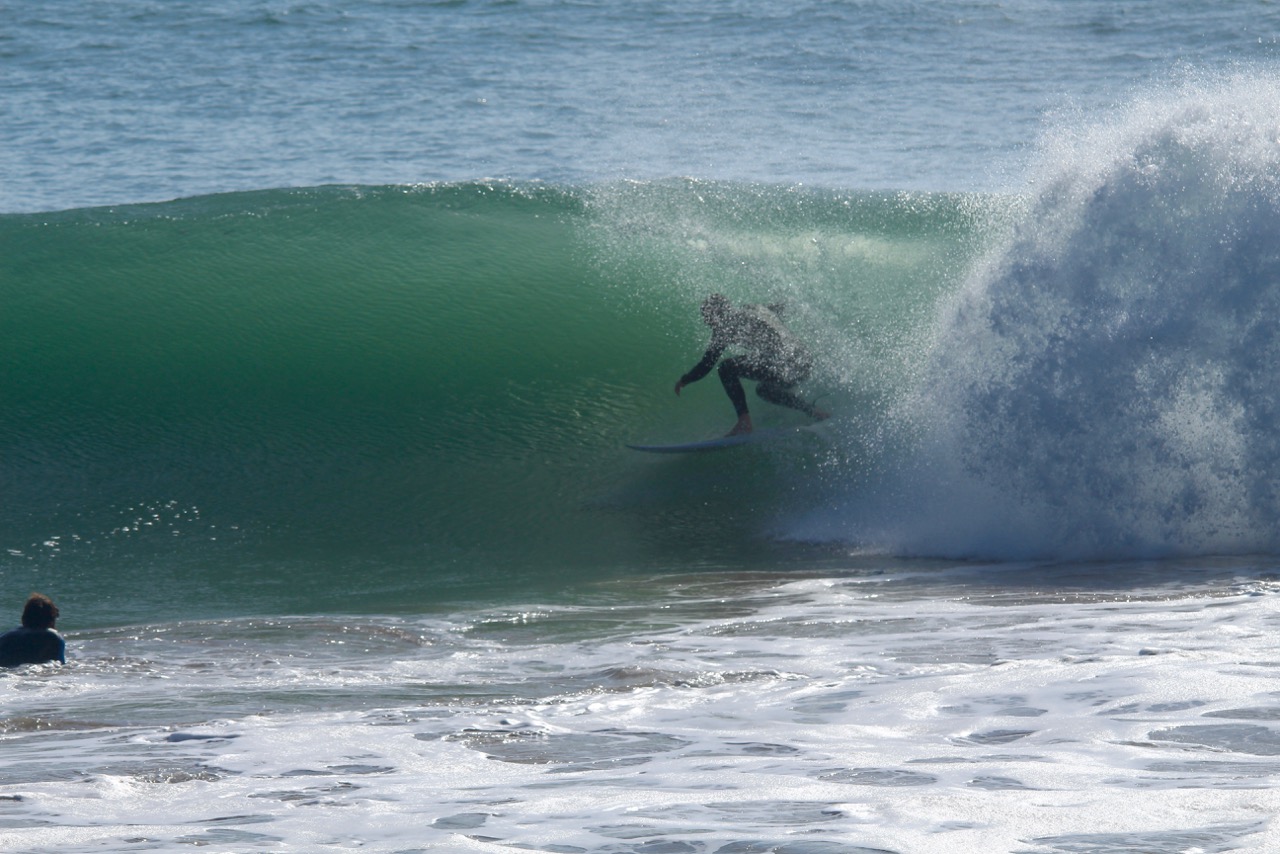 What Happens During The Heat?
Each heat consists of 2-4 surfers, who normally have around 20-30 minutes to surf in a predetermined competition zone.  Each wave a surfer catches is rated by a panel of judges using a 10-point scale.  The highest and lowest judges scores are discarded, and the remaining scores averaged to give an overall score for the wave.  A surfer can catch up to 10 waves … but at the end of the heat, only the scores for the best two waves count.  (It's about quality, not quantity!)  The maximum score a surfer can score is therefore 20/20, but this doesn't happen often!  At the end of the heat the surfer(s) with the highest scores progress to the next round and the others are eliminated.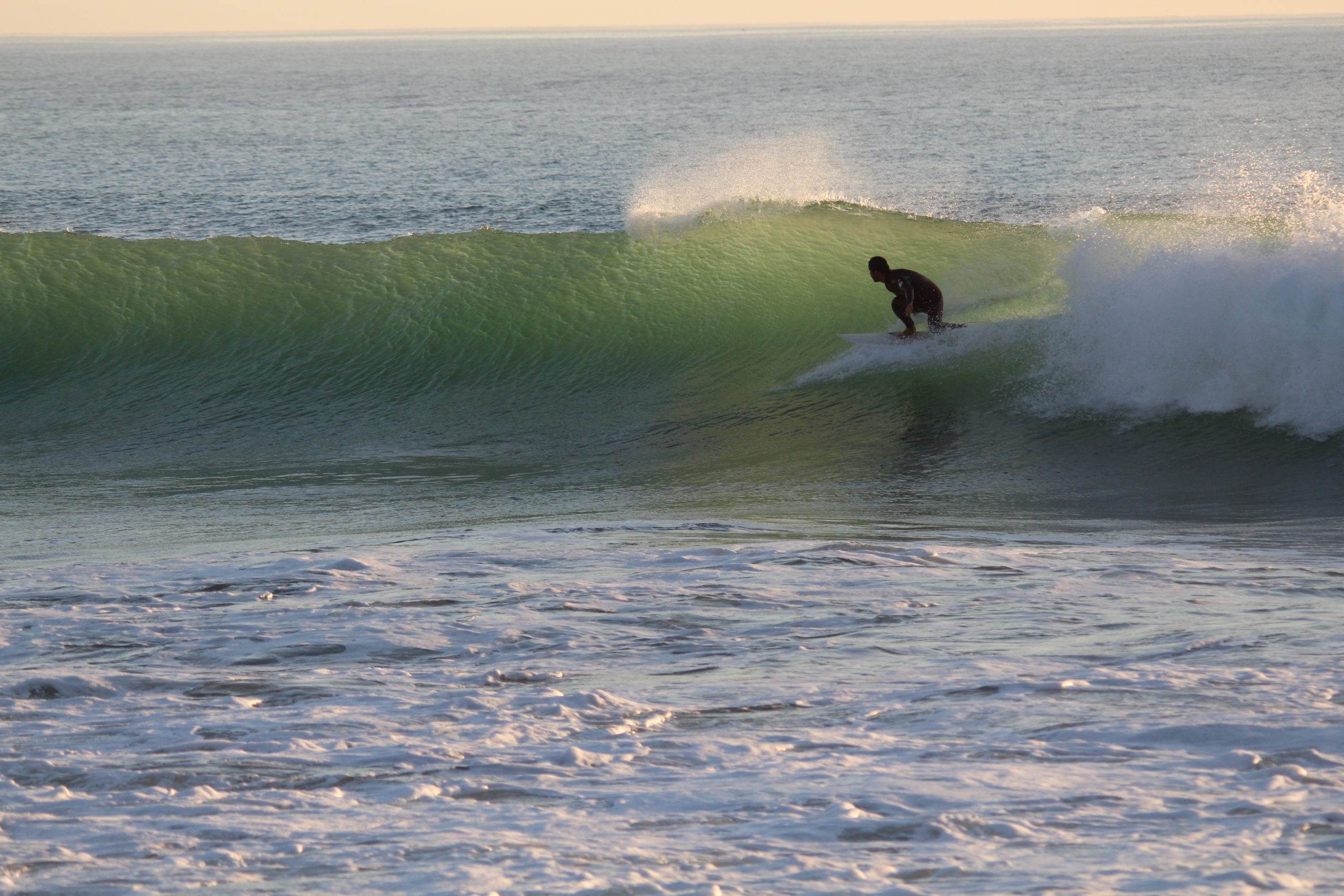 How Do The Judges Decide?
When scoring a wave from 0-10, the judges have 5 quality levels in mind: 0-1.9 (Poor), 2-3.9 (Fair), 4-5.9 (Average), 6-7.9 (Good), or 8+ (Excellent).  Whilst scoring a surfer's wave is always going to be a little subjective (similar to other creative sports such as gymnastics or ice skating!), judges should analyse the following major elements:
1) Commitment and degree of difficulty
2) Innovative and progressive manoeuvres
3) Combination of major manoeuvres
4) Variety of manoeuvres
5) Speed, power and flow
The judges will also take into account the quality of the waves (both that day and during the heat itself), the type of wave at the surf spot (some spots lend themselves to particular manoeuvres more than others – eg. barrels at Pipeline), and the skill level of the competition.
Writing Credit: Emily Crow
Surf Photography Credit: Mohamed Amrraq