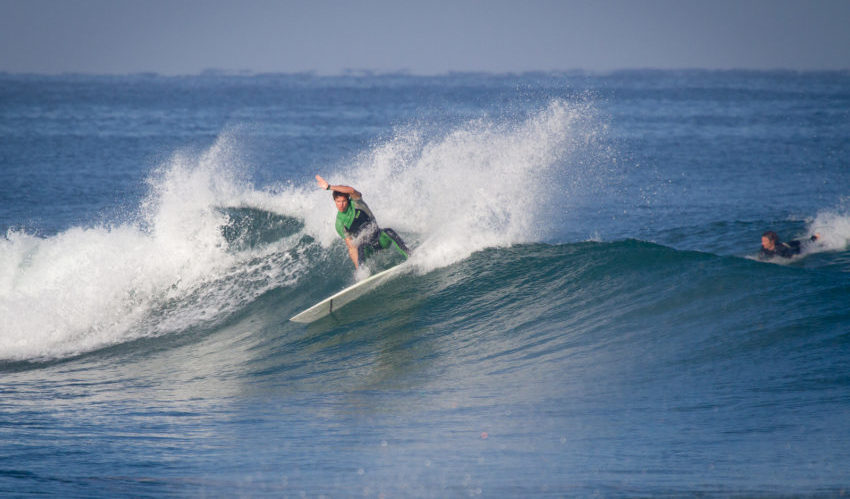 Surf from dusk till dawn, eat delicious food, stay in relaxing surf house accommodation and explore the incredible Moroccan Berbere Culture. Set in the perfect location you will be able to check the surf from your balcony. See our location on the surf map HERE.
Our advanced surf guiding package offers the chance for established surfers who have the ability to surf point breaks and reef breaks, daily surf guiding and photo or video feedback by experienced local surfers who are committed to the search of the perfect ride.
Our qualified surf guides know the area and culture 'like the back of their hand' and are committed to getting you to the best waves of the day every day. Imagine cruising across the Moroccan coastline with the music playing, the sun shining and the swell pumping. Maybe you'll drive past a herd of camels or a bunch of goats climbing trees. Experience one of the most surprising and vibrant cultures this planet has to offer.
---
Surf Safari Guiding Package includes
Daily Surf coaching/guiding to a range of different surf spots, surf equipment (if needed) and transport
Surf house accommodation with room cleaning and 3 ocean view terraces!
Daily big breakfasts, tasty lunches, water bottle, fresh fruit and snacks
6 Delicious Moroccan dinners per week by our resident Berbere chefs
Surf photo feedback sessions and photo service available
Organised social night out and excellent optional extra activities
Agadir Airport or Bus Station Transfers*
* Free Agadir transfers are included in the 5 nights/+packages. Agadir Airport transfers cost €20 per way. Agadir Bus Station or Agadir Hotel transfers cost €10 per way.