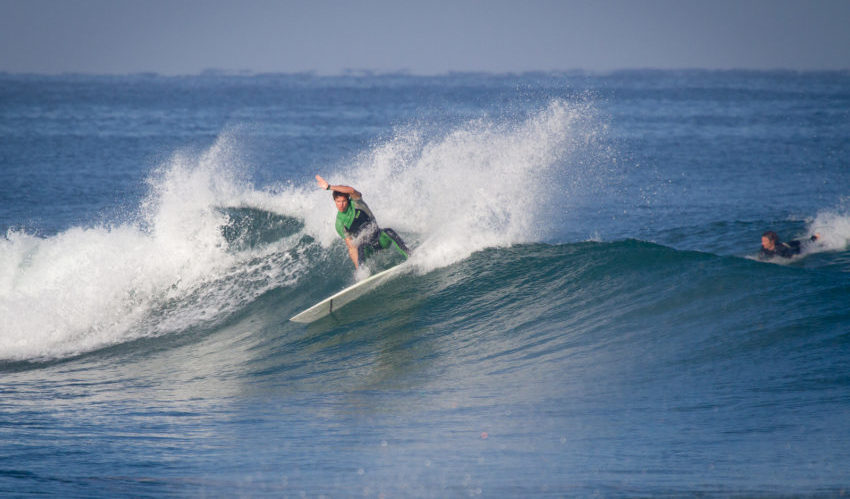 Our Surf Safari package is perfect for advanced surfers who want to surf from dusk till dawn, whilst getting a taste of Moroccan culture.
During your trip you'll enjoy delicious food while you stay in our relaxing surf house. Set in the Perfect location to explore some of Morocco's Ultimate point and reef breaks, you'll even be able to check the surf from the beautiful roof terrace. See the local surf spots (and the sheer amount of them) here on our Surf Spots page.
Surf Safari Guiding Package includes
Daily flexible surf guiding (separate from surf lesson groups) to a range of different surf spots (this includes areas further away drivable within the day)
Wetsuit, boards and equipment hire
Surf House accommodation in shared room
Private room sup €20 per person per night
Daily big buffet breakfast and lunch buffet, snacks and unlimited water
Delicious Moroccan dinners (6 nights per week) perpared by the awesome Surf Star chefs
Surf Photo feedback sessions and photo service available
Optional social night out with live music and extra activities
Agadir Airport or Bus Station Transfers (Free return Agadir transfers for 7 night stays)!
Our qualified surf guides know the area and culture 'like the back of their hand' so they can transport get you to the best waves every day. Experience cruising along the Moroccan coastline with the music playing, the sun shining and the swell pumping. Maybe you'll drive past a herd of camels or a bunch of goats climbing trees. Experience one of the most surprising and vibrant cultures this planet has to offer on a surf adventure with us!
---