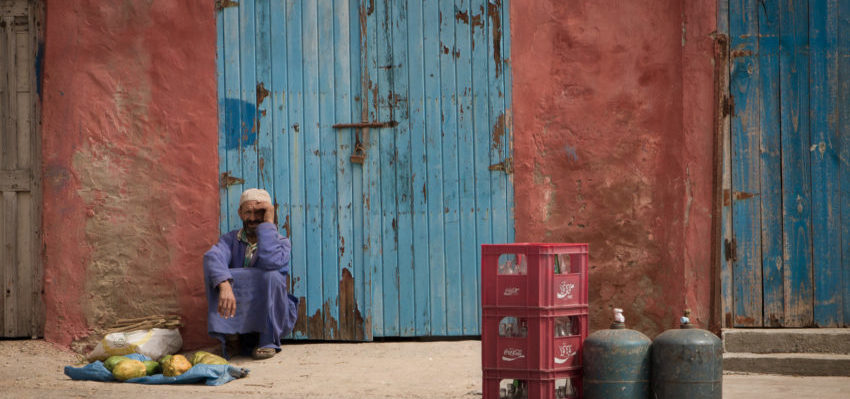 More than just a surf holiday, at Surf Star you'll discover Berber Moroccan culture; famous for its outstanding hospitality, brilliant weather, delicious couscous, tagines and mint tea!
---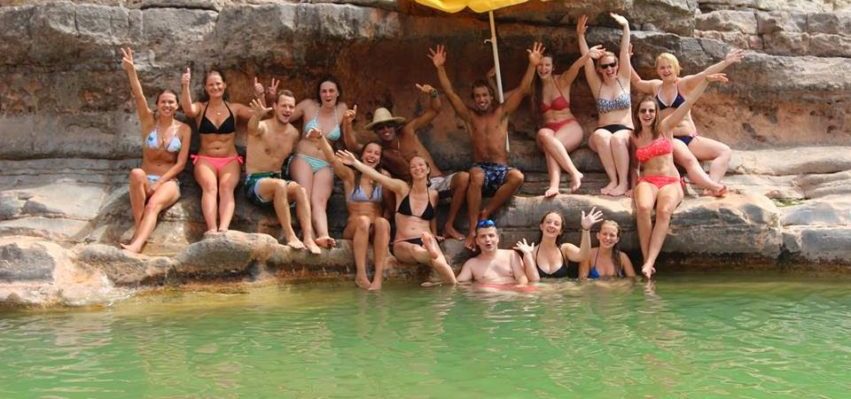 Paradise Valley Atlas Mountains
Relax, feel amazing and discover a magical place. 30 min drive away from the surf camp is the beautiful Paradise valley in the Atlas Mountains. Here you can talk a guided walk through the valley, swim in natural swimming pools, gentle water rapids and for those who dare – a hand full of cliff jumps are on offer. Surprisingly green and lush, the date palms and opal waters set the scene of paradise. Many members of our staff are from Paradise Valley, so you are in for a local experience you will never forget. After rainfall, which is rare in Morocco, there are even waterfalls!
---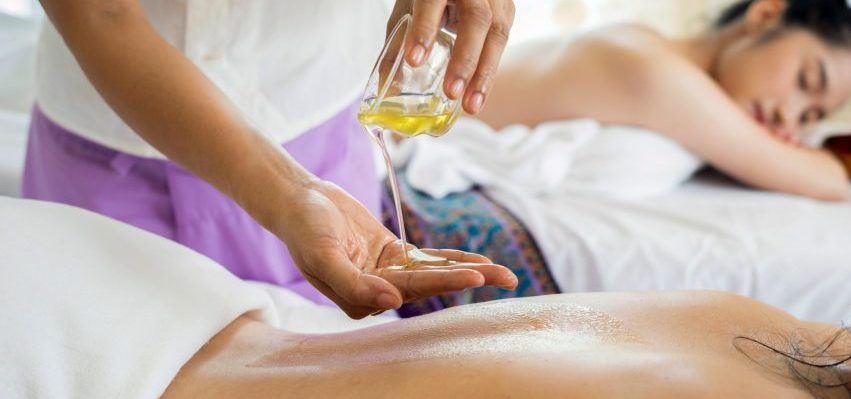 Hammam and Massage
Relieve tight aching muscles with the fantastic treatments at the local hammam massage parlor. Just a 5 minute walk from the surf camp you can take a 1 hour relaxing or strong massage with local Argan beauty products for just 200 mad per person.
A Hammam is a skin scrum which helps circulation, melts away stress and leaves your skin feeling soft and rejuvenated. It lasts approximately 40 minutes and is quite a cultural experience. We recommend this salon as it is ran by local people but is tourist friendly and clean. In your local parlor you can enjoy the hammam with local argan products, mud masks and other beauty products for just 200 mad per person.
---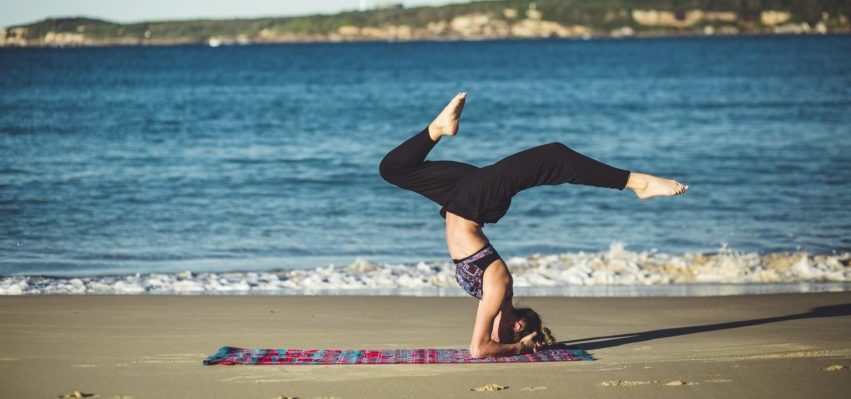 Yoga for Surfers
Yoga makes you feel amazing inside and out and also improves your surfing ability. Join in the fun with yoga classes offered once or twice per day 6 days per week. Taking place on the surf camp ocean view terrace to the morning sun or the colourful Moroccan sunsets you'll be as relaxed as you've ever been. Read more about our surf yoga holidays in Morocco here!
---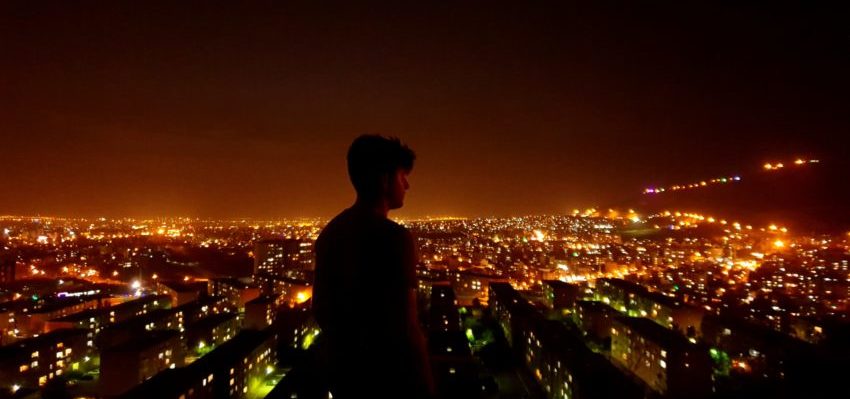 Agadir Souk Shopping, Marina and Nightlife
We are a 20-30 mins drive/bus ride from Agadir where you'll find nightlife, shops, restaurants and a beautiful beach and Marina. Agadir has the largest souk (Moroccan market) in the area as well as some awesome night life. We arrange group club nights on request so if you can dance the night away with some good friends and a few drinks.
---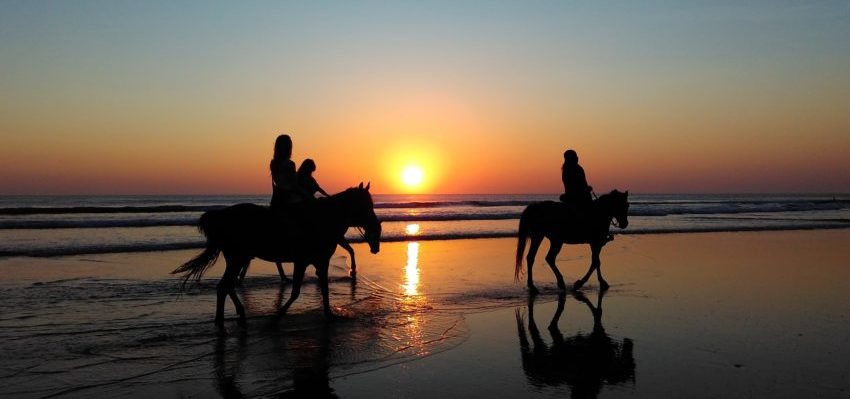 Quad Biking, Horse Riding and Camel Rides
Feel high on life riding a beautiful horse along the sandy beaches of Taghazout. There are a handful or local quad-biking and stables in the area and we can book this in for you on arrival. Camel rides can be easily found on the local beaches so don't forget your camera!
---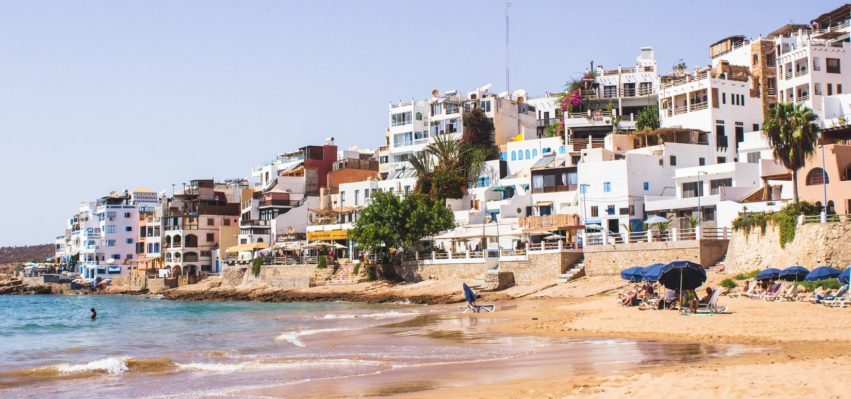 Taghazout
Taghazout is a loud, funky and cool little surf and fishing village just 5 mins drive away. World famous for surfers, Taghazout offers cafés, restaurants and little surf shops. You may also see wandering goats in the streets, so get ready for some culture shock! Although it is rough around the edges, Taghazout is a great place to go for a lazy afternoon and we stop by once or twice a week to show you the surf shops and have a coffee.
---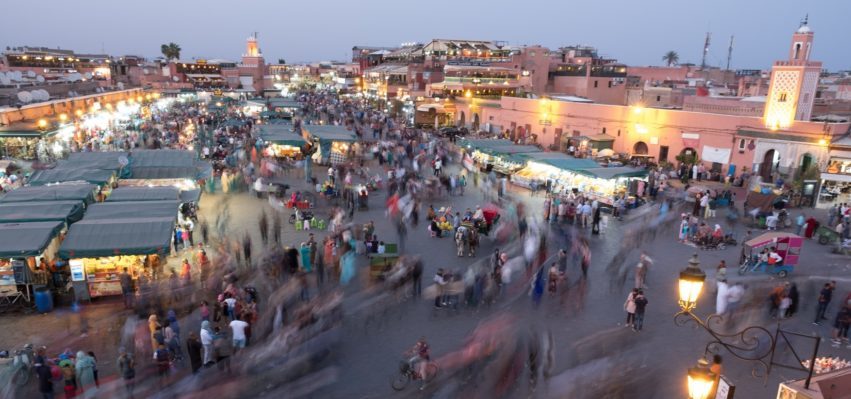 Marrakech
Experience the amazing city of Marrakech. Just a 3 hour taxi or coach journey away you can experience the buzzing souk markets, snake charmers and haggle for some bargains. To get to or from Marrakech take a CTM or Supratours bus or we can call you a taxi for 1200 mad per way.
---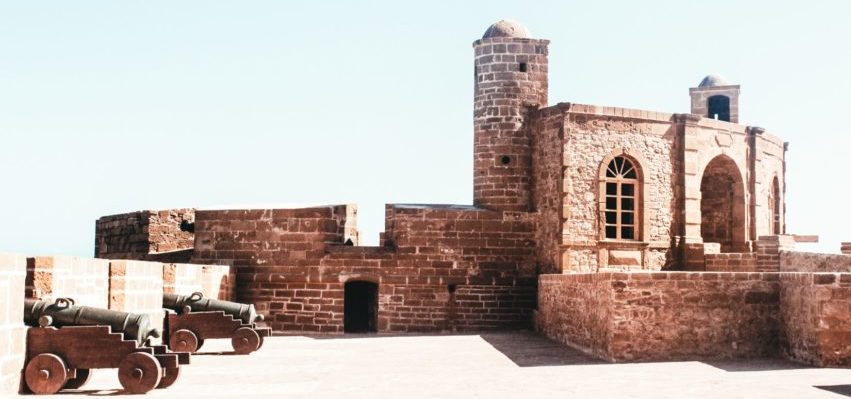 Essaouira
Arty, interesting and beautiful. We are a 2 hour drive/coach ride from Essaouira a beautiful blue and white fishing town. This town is great for artists as it is filled with galleries, tasteful shops and is stunningly beautiful. We can arrange your trip there for you via taxi for 700 mad per way or you can get a bus there and back in a day from Agadir Bus Station with Supratours or CTM bus companies. There are usually 3 buses per day and it is always better to plan in advance.
---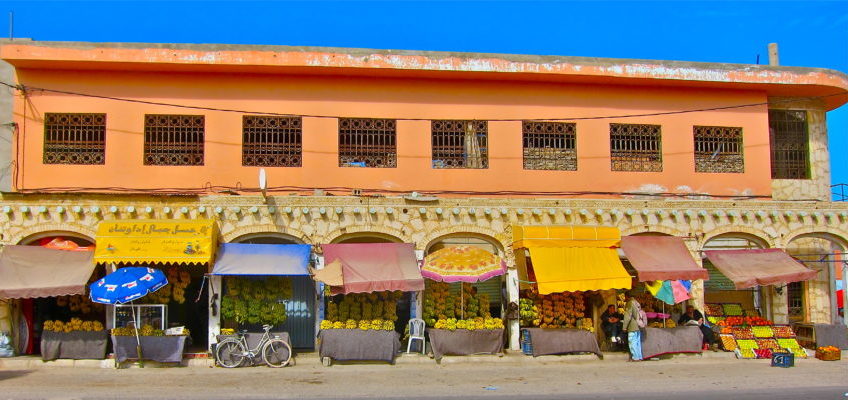 Banana Village – Aourir
For the place with the tastiest bananas! We are a 3 min drive from Banana village where you'll find local friendly shops where you can buy Berbere Tagines, plates, lamps, and much much more! Enjoy the Wednesday souk market, the café culture and take in the culture shock! This is also a 1 minute drive and is your closes cash machine.